LMR
Fresh opportunities for you
Join a family-owned business that treats you like one of their own.
With 40+ years of experience in the hospitality field, LM Restaurants provides stability, personal growth opportunities, and the pay you deserve.
Jobs for You
You have not recently viewed any jobs.
You have not saved any jobs.
Our Values
It's important to possess core values—even more so to live them through our actions. As a company, we're all about:
Vision

As a company we're all about.

We're a dynamic company that desires to lead. Collaborate. And be respected as a gold-standard organization that anticipates industry trends long before they occur.

Integrity

We are all human.

Mistakes happen. But that's ok, as long as we have the character to learn and grow from our actions.

Creativity

We're always thinking.

Whether it's discovering a new way to please our guests, preserve our resources, and continually innovate in a constantly changing marketplace.

Quality

It's an easy word to throw around.

But we know the devil is in the details. That's why we're strive to create outstanding food, great work environments, and satisfied guests. Every time.

Compassion

We are a company of heart.

That extends to our people, our guests, and our communities.

Enthusiasm

Are you having fun yet?

We are. The hospitality business is fast paced and full of celebrations, so let's have some fun while we work. Opa!
Why Work Here?
Top 5 reasons you'll love being part of our team
1
Savory benefits
You are family with us—and family deserves the best. That's why we offer competitive pay, discounted dining at our restaurants on your days off, flexible schedules and stability, tuition reimbursement, and more.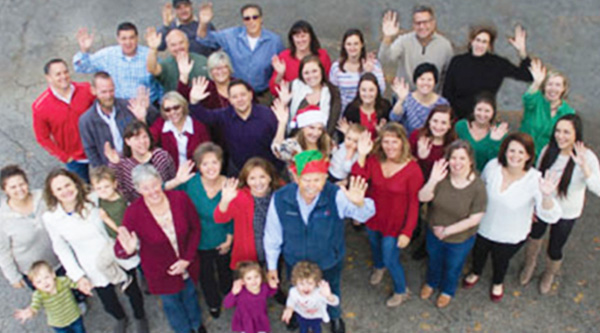 2
Generous growth opportunities
Our progressive career ladder means you'll have opportunities for advancement. Don't want to stay in the hospitality industry? That's ok! We'll still help you develop the kind of skills that are transferable to your forever career.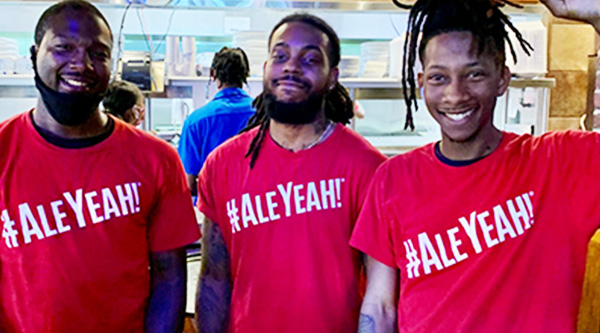 3
Heart for hospitality
Every individual contributes in his or her own way, but at LM Restaurants, everyone is part of our mission to take care of people, to take care of our community, and to take care of each other.