LMR
Elevate your career with our family
Our family of single-restaurant locations, which we call our Signature Brands, value your professional skills and attitude.
Discover how we craft a thriving, responsive culture
Family owned and family focused

When you join us, you're not just a number—you're now part of our family.

Fun atmosphere

Our motto: Work hard, play hard in our fine dining, high volume establishments! They are the perfect place to make friends and develop skills that will benefit you inside and outside the culinary world.

Flexibility

Create a schedule that fits around your life and the restaurant's needs.

Forward thinking

We're proud of our 20+ year history, but we're always planning for the future—making sure you have the stability you want in the hospitality industry.
Why Work Here?
Top 5 reasons you'll love being part of our team
1
You'll enjoy great benefits
Excellent earnings potential, training opportunities, tuition reimbursement, and more.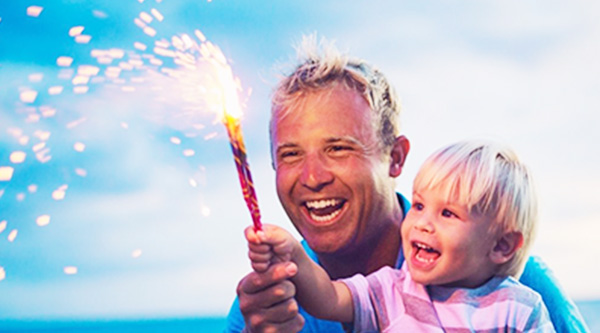 2
You can enhance your culinary skills
Want to move up in the hospitality industry or with our company? We'll help you learn all aspects of the business. Additionally, you'll develop talents that are transferable to other careers, like conflict resolution, care for others, juggling priorities, and leadership.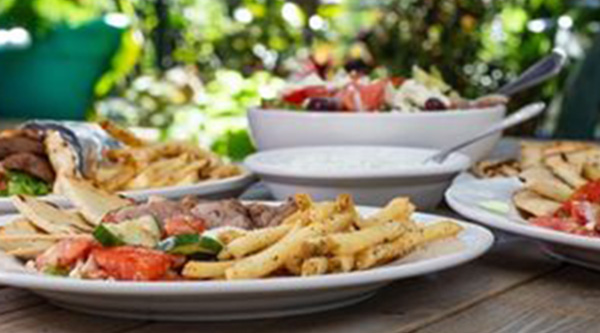 3
Your voice matters here
From restaurant optimizations to recipes, your input will be heard and respected.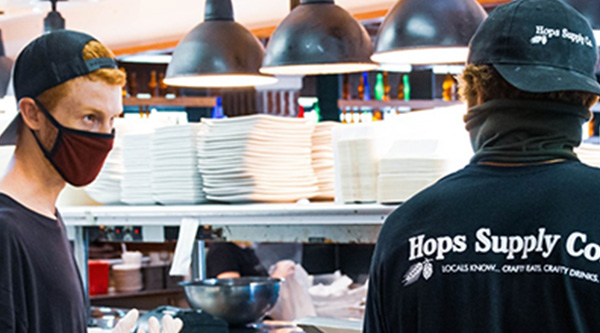 4
You'll get to savor your love of fine food
Sample the best our chefs offer with discounted dining at our restaurants on your days off.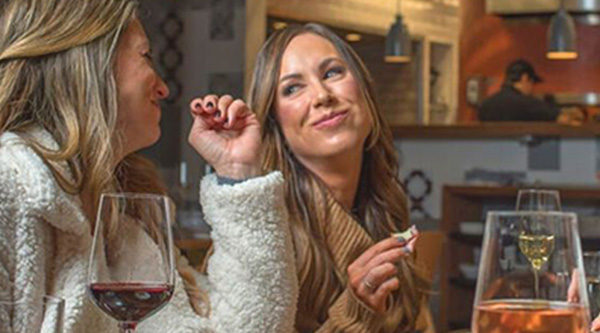 5
You'll be part of the heart for hospitality
Every individual contributes in his or her own way, but at LM Restaurants, everyone is part of our mission to take care of people, to take care of our community, and to take care of each other.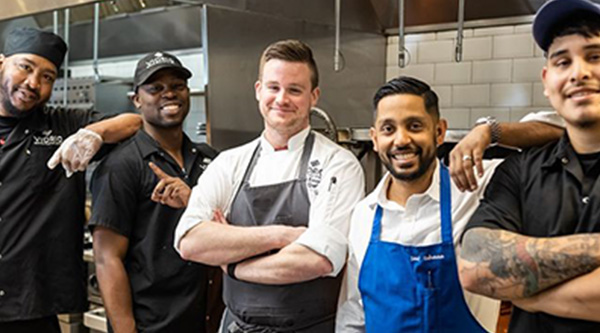 Jobs for You
You have not recently viewed any jobs.
You have not saved any jobs.