LMR
A career at Carolina Ale House? Ale Yeah!
At Carolina Ale House, you'll find a fun, fast-paced, supportive environment where you can make great money while knowing your voice will be heard and respected.
This is a special place to have a career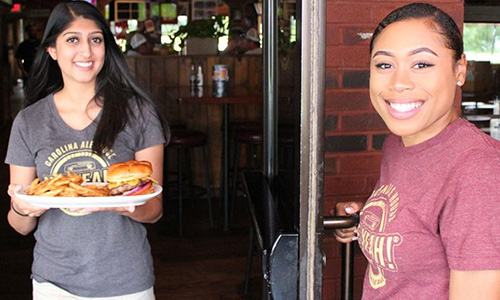 We're not your typical sports bar. Along with a dynamic beer selection, we bring in fresh produce, poultry and beef every week, and prepare fresh food every day. Everything is made with passion and care. As proud as we are of our dishes, we're just as proud of our family of employees — and we're humbled by their ability to make every customer feel special.
Discover the ingredients of our warm, friendly culture
Family owned and family focused

When you join us, you're not just a number—you're now part of our family.

Fun atmosphere

Our motto: Work hard, play hard in our fine dining, high volume establishments! They are the perfect place to make friends and develop skills that will benefit you inside and outside the culinary world.

Flexibility

Create a schedule that fits around your life and the restaurant's needs.

Forward thinking

We're proud of our 20+ year history, but we're always planning for the future—making sure you have the stability you want in the hospitality industry.
Why Work for Us?
Top 3 reasons you'll love being part of our team
1
You'll enjoy great benefits
Competitive pay, discounted dining at our restaurants on your days off, flexible schedules, tuition reimbursement, and more.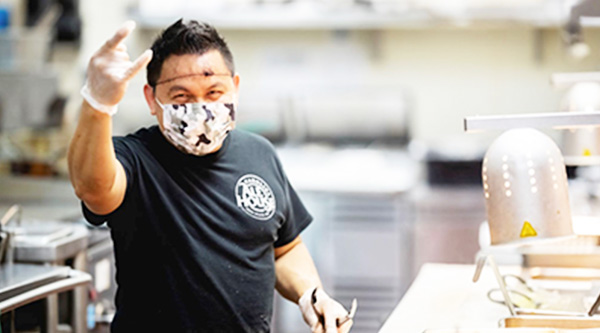 2
You'll find growth opportunities
We'll help you develop the kind of skills that are transferable to your forever career, like conflict resolution, care for others, juggling priorities, and leadership. Additionally, you can move up to higher positions in our company.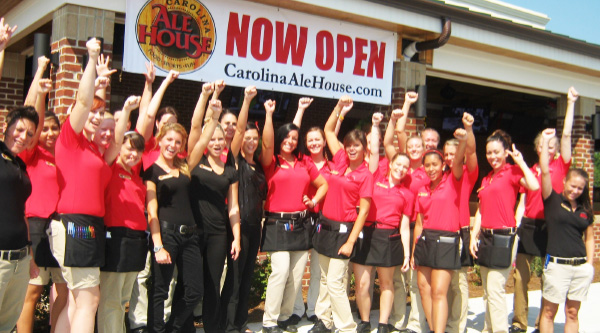 3
You'll be part of the heart for hospitality
Every individual contributes in his or her own way, but at Carolina Ale House and LM Restaurants, everyone is part of our mission to take care of people, to take care of our community, and to take care of each other.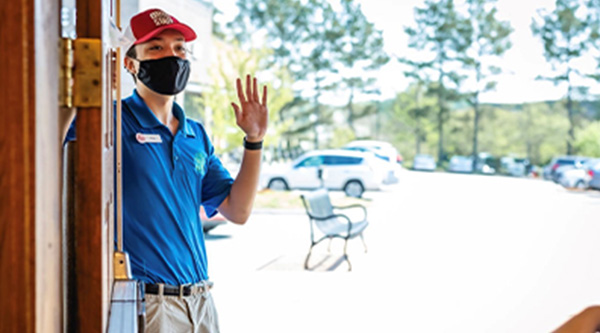 Jobs for You
You have not recently viewed any jobs.
You have not saved any jobs.